Introducing Our Company
Every man's desire is to increase his greatness.
Don't give up your dream because our company helps you in the right focus about your dream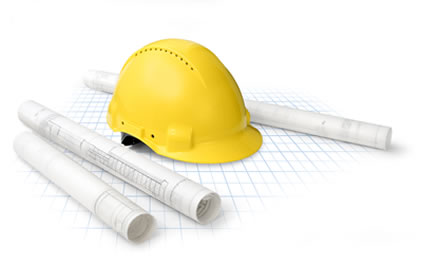 Why Us?
OSEMEIKHIAN & SONS ENGINEERING COMPANY (OSECO) has gradually expanded across market sectors and geographic borders spreading our presence across the region of Asia and Africa. We are proof that a company of indigenous root can compete with the best from around the World. We are into
Agriculture
Oil & Gas
Engineering
Consultancy
Import & Export
We turn Dreams
into Reality
Our strength lies in delivering solutions that exceed the expectations of the clients and our objective is to maintain this standard.
Our Clients